Clean, Safe & Comfortable.
Welcome to our studio!
BOARD OF HEALTH CERTIFIED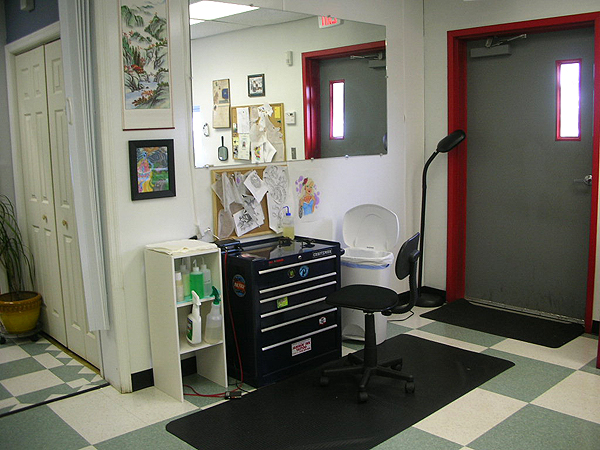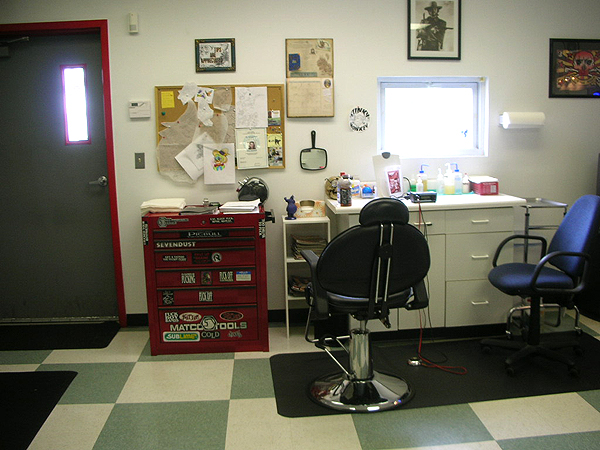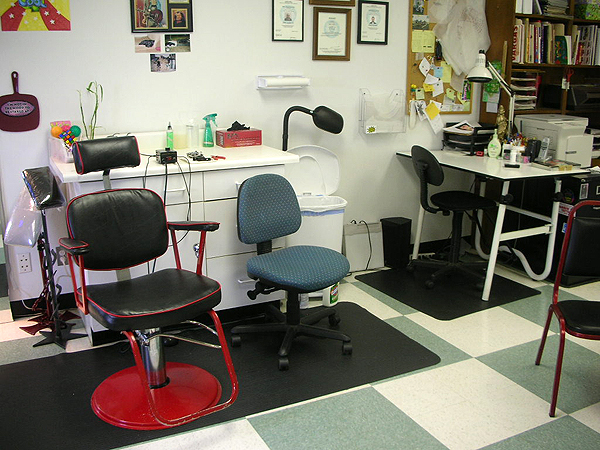 Jammin' Ink Tattoo opened March 1st 2006 with lots of hard work by us and a few hardworking friends and family. We truly
thank them for that was a crazy couple weeks. We also want to thank all of our clients for supporting us, coming out to the GRAND OPENING and for allowing us to color up your skin. Thank you!